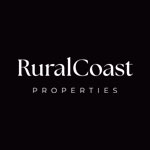 In our blog you will find the most up-to-date articles regarding new promotions, rentals, sales, security, tips, laws, and news related to the real estate sector and this wonderful region.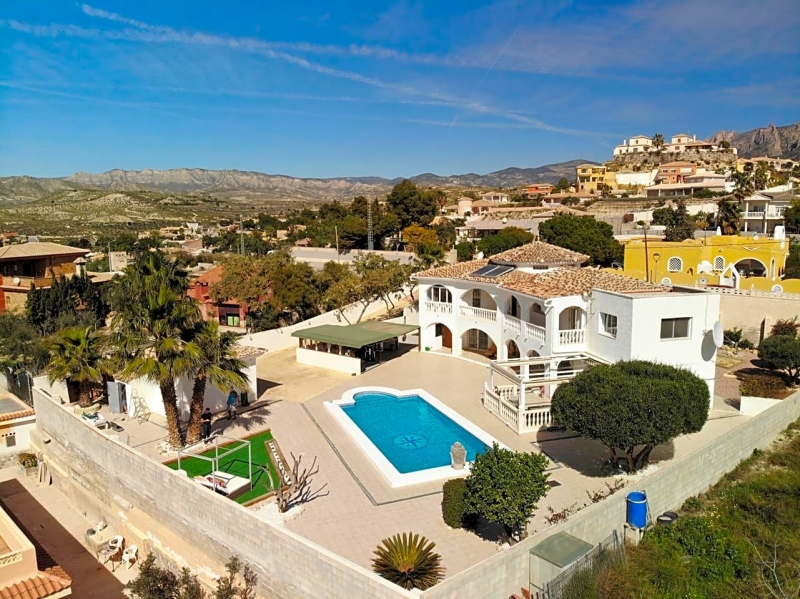 Today's blog is written by the owner of one of the houses we have for sale and is a great reminder that here in Busot we are truly blessed; we have gardens, views of the open countryside and a town council that looks after us… It's great to read how Paula and her husband have kept their spirits up during these difficult times. There #foodporn photos on facebook and instagram have also inspired the RuralCoast team to get cooking!
Read more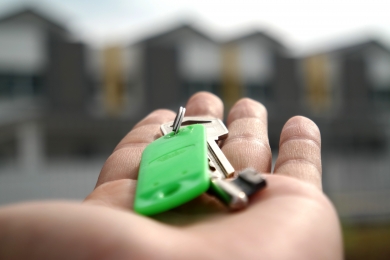 You may be wondering what has happened to those buyers and sellers who were due to complete/move in during the Covid-19 lock down.

Read more
Find the property you are looking for at RuralCoast